Blankinship & Foster provides far more than investment Management.
We are a thoughtful and experienced team of fee-only financial advisors who help you make smart decisions across a broad spectrum of matters. By integrating financial planning and investment management, you'll feel confident you are moving towards your goals and are financially prepared for what lies ahead. We invite you to learn more about us, our approach and the importance of working with a fiduciary.
Women in Transition
Have you been through a divorce or the loss of a
spouse? We have helped many women navigate major life transitions.
Learn More
Retirees & Pre-Retirees
Are you retired or near retirement? We can help you bring your finances together, so you can have peace of mind and enjoy your retirement.
Learn More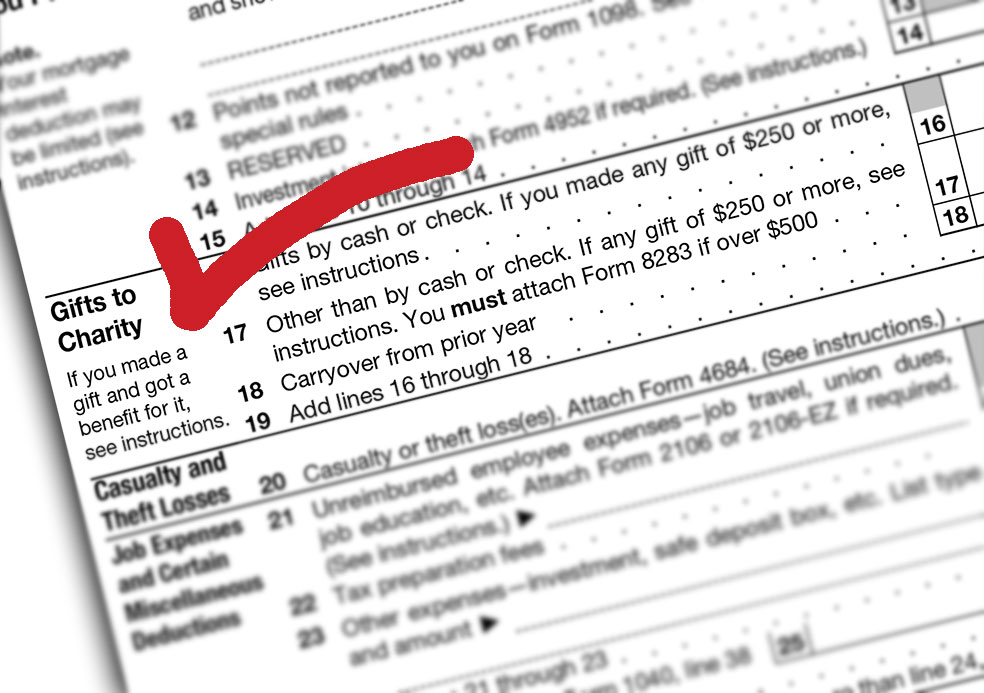 Subscribe to receive monthly B&F Insights
Our newsletter includes insights into current financial topics, our outlook for the coming quarter, as well as exciting changes happening within the firm.